PHONE LINE UPDATE: Some customers are experiencing issues when calling us. If this is the case, please click/tap here to email us and we'll be in touch with you as soon as possible.
You are here:
Tyres >
Duro Small Implement Tyres
Duro Small Implement Tyres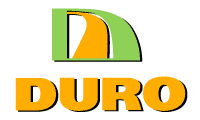 DURO SMALL MULTI RIB TYRES

SMALL IMPLEMENT TYRES

|

SACK TRUCKS

|

HAND CARTS

|

GARDEN TRAILERS

|

SMALL TYRES

Durobility: The guiding principle behind everything Duro does. Their small impliment range is constantly improved on year by year. As well as expanding their product range to include the most up-to-date tread designs and tyre sizes, Duro's R&D department put products through a large array of rigorus engineering processes ensuring your comfort and safety.
> Want to see other variations? Feel free to view our Wheel Barrow & Sack Truck tyre range here <
Read More..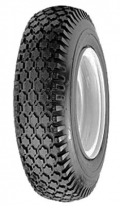 Duro HF201 'Diamond Studded' pattern tyres

Prices vary depending on size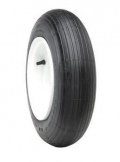 Duro HF207 Multi Ribbed Tyres

Prices vary depending on size