You are here:
Tyres >
Passenger Tyres
Passenger Tyres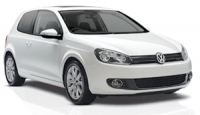 Tyre n Tube Choice are now keeping a full range of passenger tyres at competitive prices.
We have access to all the main manufacturers and leading brands as well as quality economy brands.
If you don't see a size you are interested in please call 0844 879 7085 for a quote.
Read More..

Aurora Car Passenger Tyres


Tyres manufactured by Sailun