PHONE LINE UPDATE: Some customers are experiencing issues when calling us. If this is the case, please click/tap here to email us and we'll be in touch with you as soon as possible.
You are here:
21 Inch Rim Vintage Tubes
21 Inch Rim Vintage Tubes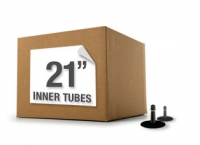 INNER TUBES FOR VINTAGE TYRES AND CLASSIC TYRES TO FIT ONTO 21 INCH RIMS
HIGH QUALITY INNER TUBES | BURST RESISTANT INNER TUBES

Inner tubes to fit


21 inch


rims / wheels
VINTAGE CAR INNER TUBES AND CLASSIC CAR INNER TUBES TO FIT OVER 21 INCH RIMS

FEATURES:
Modern inner tubes are made from butyl rubber, which is a synthetic rubber manufactured to the highest quality, unlike natural rubber which is porous and can sometimes leak under pressure. Butyl rubber is impermeable to air and will out perform the natural rubber tube. If you are looking for a quick, simple and economical way to repair that leaky rim and get on the road again, then look no further.
Read More..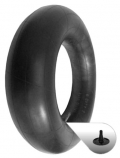 Vintage inner tubes with TR13 Off Set Valves to fit 21 inch rims

Prices vary depending on size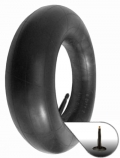 Vintage Inner Tubes With a 2.5" long TR135 Centre Set Rubber Valve to fit 21 inch rims

Prices vary depending on size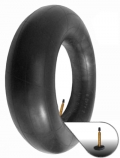 Vintage Inner Tube With Centre Set Brass 2.5 inch Valve for fit on 21 inch rims

Prices vary depending on size