PHONE LINE UPDATE: Some customers are experiencing issues when calling us. If this is the case, please click/tap here to email us and we'll be in touch with you as soon as possible.
You are here:
Tyres >
Trelleborg Farm Trailer Tyres
Trelleborg Farm Trailer Tyres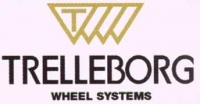 TRELLEBORG TYRES
FARM TRAILER TYRES | FARM IMPLEMENT TYRES
|

AGRICULTURAL TYRES
Why should I choose Trelleborg Farm Tyres?

Trelleborg Tyres are our top-of-the-range tyres. Designed not just for quaility and build, but also for performance. Originally produced in Sweden, Trelleborg Tyres now manufacturer worldwide in all global markets and have a solid reputation in the industry of producing first-class tyres.
Read More..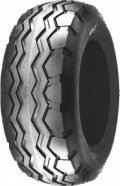 Trelleborg AF302 Tubeless Twin Implement.

Prices vary depending on size