COVID-19 UPDATE
We are operating as normal during the pandemic. Please be aware that some deliveries may take a little longer due to the increased volume of consignments in our courier's distribution networks.
You are here:
Wanda Aramid Puncture Resistant Tyres
Wanda Aramid Puncture Resistant Tyres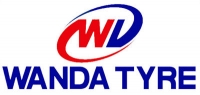 WANDA PUNCTURE PROOF TYRES
WANDA ARAMID PUNCTURE RESISTANT TYRES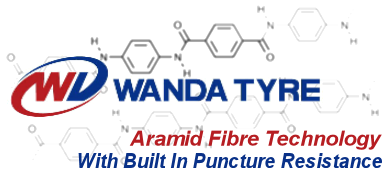 Wanda Tyres manufacture a range of quality puncture resistant tyres which have been tried and tested for over twenty-years and have now become available in the UK.
If punctures are becoming a problem when mowing lawns, Wanda tyres have produced a superb solution to this. Aramid fibres provide puncture resistance against sharp objects penetrating the tread.
Read More..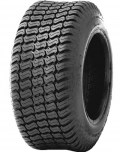 Wanda P332 Aramid Puncture Resistant Turf Tyres

Prices vary depending on size