PHONE LINE UPDATE: Some customers are experiencing issues when calling us. If this is the case, please click/tap here to email us and we'll be in touch with you as soon as possible.
You are here:
Tyres >
Kenda ATV Tyres
Kenda ATV Tyres
KENDA ATV TYRES | KENDA QUAD BIKE TYRES
ALL TERRAIN TYRES | QUAD BIKE TYRES | STREET QUAD TYRES
Ideal for racing or recreational riding, Kenda's original equipment tyres are versative enough to handle harsh conditions and are available in range of sizes to provide the best replacement.
Read More..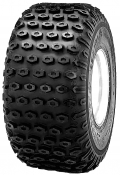 Kenda K290 'Scorpion' ATV tyres

Prices vary depending on size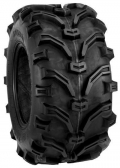 Kenda K299 Bearclaw Tubeless All Terrain Tyre

Prices vary depending on size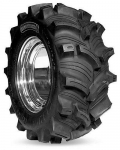 Kenda K538 Executioner ATV tyre

Prices vary depending on size