You are here:
Tyres >
Solideal Skidsteer Tyres
Solideal Skidsteer Tyres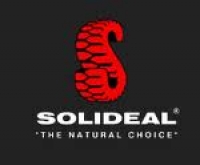 SOLIDEAL SKID STEER TYRES

|

CAMSO SKID STEER TYRES
SOLIDEAL SKS SKID STEER TYRES
|

SOLIDEAL HAULER SKS TYRES | SOLIDEAL TRACTION MASTER TYRES | SOLIDEAL PNEUMATIC TYRES
Why choose Solideal Skid Steer Tyres?

Solideal are one of the most respected names in industrial and construction tyres.
Solideal tyres provide outstanding durability and extended service life.
Some of the sizes come with extra side wall protection, which protects the wheel from impact and reduces the risk of damage.
If you want reliability and long service life under some of the most extreme conditions, then solideal skidsteer tyres are the ones you need.
Read More..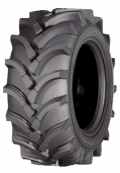 Solideal SKS 511 Traction Master Pneumatic Tyres

Prices vary depending on size

Solideal SKS Extra Skid Steer Tyres

Prices vary depending on size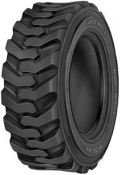 Solideal Hauler SKS Extra Wide Heavy Duty Skidsteer
Up to 25 percent extra life than the competition

Prices vary depending on size