PHONE LINE UPDATE: Some customers are experiencing issues when calling us. If this is the case, please click/tap here to email us and we'll be in touch with you as soon as possible.
You are here:
White Wall Converters
White Wall Converters
Click Image to Enlarge
Prices vary depending on size
White Wall Conversion Trims For Classic and Vintage Tyres
Scroll down for technical information.
Want to make your black tyre into a classic White Wall style at a fraction of the price of a new white walled tyre? If so, then look no further! Each sidewall trim comes with easy-to-follow fitting instructions to get your tyre looking classy in no time at all. Trims are available in both wide and narrow options.

Technical specifications
Designed for black tyres on 12" rims
1½" wide whitewall
Contains 4 white trims
Step-by-step fitting instructions supplied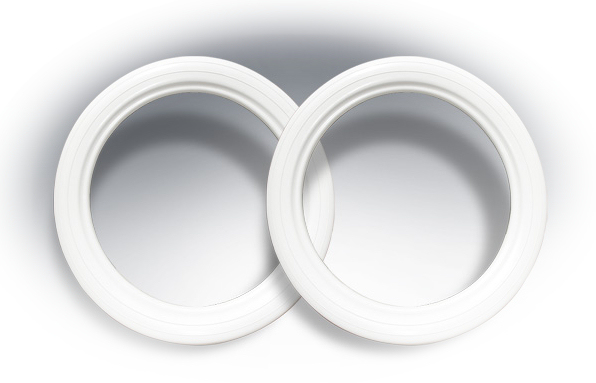 (Please note: These trims are not suitable for Motorcycle tyres)