PHONE LINE UPDATE: Some customers are experiencing issues when calling us. If this is the case, please click/tap here to email us and we'll be in touch with you as soon as possible.
You are here:
Tyres >
Mitas Farm Tractive tyres
Mitas Farm Tractive tyres

MITAS TYRES
MITAS TRACTOR TYRES
|

MITAS TRACTOR REAR TYRES

|

MITAS FARM TYRES

|

MITAS AGRI TYRES
Why should I choose a Mitas Tractor tyre?

Mitas tyres are a mid-range quality tyre manufactured throughout Europe and the USA under licence from Apollo Vredestein. Using their combined technology and Mitas's expertise in the field, these tyres are not only tailor made, but very well constructed and have a neat professional finish to them.
Read More..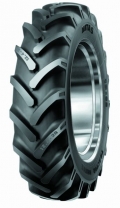 Mitas TD02 Crossply Tube Type Tractor Tyres

Prices vary depending on size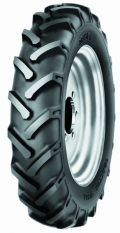 Mitas TS04 Crossply Tube Type Tractor Tyres

Prices vary depending on size