PHONE LINE UPDATE: Some customers are experiencing issues when calling us. If this is the case, please click/tap here to email us and we'll be in touch with you as soon as possible.
You are here:
Tyres >
Malhotra Tractor Tyres
Malhotra Tractor Tyres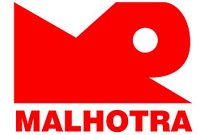 MALHOTRA TYRES

|

MRL TYRES

TRACTOR REAR TYRES

|

CROSS PLY FARM TYRES

|

AGRICULTRUAL TYRES


Why should I choose Malthotra Tyres (or MRL Tyres)?

Malhotra Tyres ('MRL' tyres) have been producing affordable mid-range tyres from their manufacturing plants since 1954. This Indian manufacturer supplies tyres to over forty countries worldwide to the internationally recognised ISO9001 quality standards.
Read More..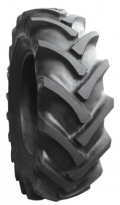 Malhotra (MRL) Tractor Rear Tyres

Prices vary depending on size