You are here:
Trelleborg Turf Tyres
Trelleborg Turf Tyres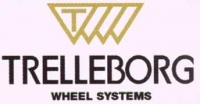 TRELLEBORG TURF TYRES
RIDE ON MOWER TYRES | LAWN MOWER TYRES | LAWN AND GARDEN TYRES | LAWN TRACTOR TYRES | GARDEN TRACTOR TYRES | TURF TYRES



Trelleborg Tyres are our top-of-the-range tyres. Designed not just for quaility and build, but also for performance. Originally produced in Sweden, Trelleborg Tyres now manufacturer worldwide in all global markets and have a solid reputation in the industry of producing first-class tyres.
Read More..

Trelleborg T439 Premium Turf Tyre

Prices vary depending on size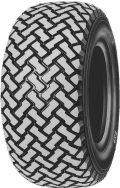 Trelleborg T539 Soft Grip Lawn Tyres

Prices vary depending on size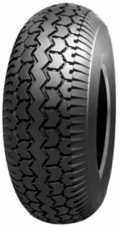 The premium T991 Block tyre manufactured by Trelleborg Tyres.

Prices vary depending on size