PHONE LINE UPDATE: Some customers are experiencing issues when calling us. If this is the case, please click/tap here to email us and we'll be in touch with you as soon as possible.
You are here:
Malhotra Golf Buggy Tyres
Malhotra Golf Buggy Tyres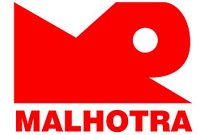 MALHOTRA (MRL) GOLF BUGGY TYRE
GOLF BUGGY TYRES | GOLF CART TYRES | GOLF COURSE TYRES | FAIRWAY TYRES
Malhotra produce affordable quality tyres for Golf Buggy, Golf Course and Golf Carts, designed to protect the grass and reduce contact damage. MRL tyres provide brilliant grip on both turf and tarmac pathways all year around.
Read More..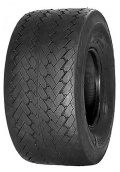 Malhotra (MRL) MGC-041 / MRL MG41 Golf Buggy Tyre

Prices vary depending on size