PHONE LINE UPDATE: Some customers are experiencing issues when calling us. If this is the case, please click/tap here to email us and we'll be in touch with you as soon as possible.
You are here:
Wanda Turf Tyres
Wanda Turf Tyres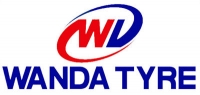 WANDA TURF TYRES
RIDE ON MOWER TYRES | LAWN MOWER TYRES | LAWN AND GARDEN TYRES | LAWN TRACTOR TYRES | GARDEN TRACTOR TYRES | TURF TYRES



Wanda Tyres, established in China in 1988, manufacture a range of quality budget tyres which have been tried and tested for over twenty-years and have now become available in the UK.
Read More..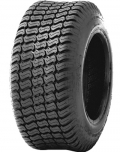 Prices vary depending on size