PHONE LINE UPDATE: Some customers are experiencing issues when calling us. If this is the case, please click/tap here to email us and we'll be in touch with you as soon as possible.
You are here:
BKT Armaturf Puncture Resistance Tyres
BKT Armaturf Puncture Resistance Tyres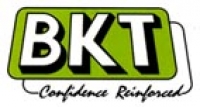 BKT PUNCTURE PROOF TURF TYRES
BKT ARMATURF TYRES | BKT PUNCTURE PROOF TREAD TYRES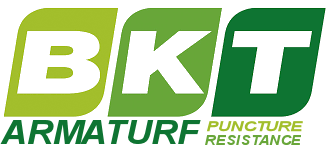 BKT Armaturf Puncture Resistant Tyres incorporate a special 'aramid fibre' lining impregnated into the tyre tread. This special 'bullet-proof' material stops the tyre from puncturing when driving over sharp objects, such as thorns, nails, glass and sharp stones. As a result, downtime is effectively zero, meaning grass cutting continues regardless of any objects the tyres come up against. The treads are hardwearing, long lasting and lightweight but strong with its six-ply casings. The tyres are kind to grass, designed to prevent turf-scarring and are built to last. This is a favourite tyre with local councils who need to get the job done in one go.
Read More..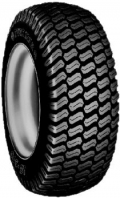 BKT LG306 6ply Armaturf Aramid-belted Puncture Resistant Tyre

Prices vary depending on size

BKT Armaturf LG408 Puncture Resistant Tyre

Prices vary depending on size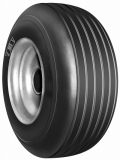 BKT LG-Rib Tubeless Puncture Resistant Tyres

Prices vary depending on size