PHONE LINE UPDATE: Some customers are experiencing issues when calling us. If this is the case, please click/tap here to email us and we'll be in touch with you as soon as possible.
You are here:
Deli Turf Tyres
Deli Turf Tyres

DELI TURF AND LAWN CARE TYRES
DELI TIRE
|

DELI TYRES

|

LAWN AND GARDEN

|

GROUND CARE
Who are Deli Tire and why should I choose Deli Tires?
Deli Turf and Lawn Care tyres are fitted as standard on many ride on mowers and sit on tractors. This Indonisian tyre manufacturer has been producing tyres since 1958 and continue to do so in state-of-the-art plants. All Deli Tyres are vigorously tested to the highest and toughest ISO 9001 and ISO 9002 quality standards.

Read More..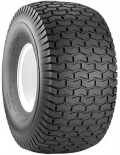 Deli S-365 Turf and Lawn Care Tyre

Prices vary depending on size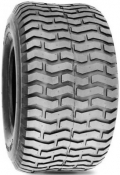 Deli S-366 Turf and Lawn Care Tyres

Prices vary depending on size