COVID-19 UPDATE
We are operating as normal during the pandemic. Please be aware that some deliveries may take a little longer due to the increased volume of consignments in our courier's distribution networks.
You are here:
Tyres >
SunF A034 Quad Tyres
SunF A034 Quad Tyres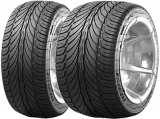 Click Image to Enlarge
No products found in this category.
SUN-F A034 TYRES | SUNF A034 TYRES
SUN-F STREET QUAD TYRES | SUN-F ROAD LEGAL TYRES
ALL TERRAIN TYRES | QUAD BIKE TYRES | STREET QUAD TYRES
The SunF A034 low profile ATV/Quad bike tyre has been designed to fit 14 inch specialist wheels with a 30% profile. The tyres are also E marked and are road legal on UK and European roads. Offering superior ride comfort and grip in both wet and dry road conditions, this tyre ticks all the boxes on both asphalt and tarmac surfaces.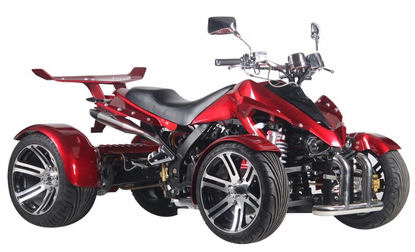 > Want to see other variations? Feel free to view our Sun-F Quad Bike tyre range here <